Speaker : Nick Bridle
---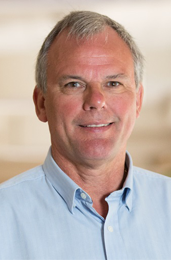 Nick Bridle has over 40 years' experience in the Asset, Fleet, Workshop, Transport and Driver Management sectors.
Specialising in understanding customer operational requirements, which ultimately lead to supporting design, development, integration opportunities and delivery of Asset / Fleet related Products and Projects.
Nick previously held a number of senior management positions in both Royal Mail Fleet and Operations.  He started his career as a vehicle Technician, then moved into Workshop management and Fleet engineering, before taking on a national Project Management role developing RM Fleet systems. He also spent a number of years as a Plant Manager in Operations.
Nick has enjoyed working with some of the largest Global Fleet companies both here in the UK, the US and Canada, taking on board their thoughts, ideas and insights. Then working with them to design future fleet related systems that focus on effectiveness, efficiency and product integration.