2019 Provisional Programme Announced
Save the Date - Future Fleet Forum, 23 & 24 January 2019.  Add Future Fleet Forum 2019 to your outlook calendar.

We are pleased to announce the provisional programme for the Future Fleet Forum 2019.  The categories have also been published for the 2019 Awards.  We are delighted to announce that The Future Fleet Forum and Awards will this year be hosted by The City of London.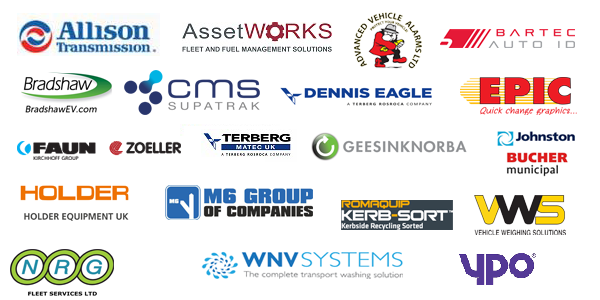 Speakers for 2019 will included representatives from CILT, City of Stockholm, Fisher Scoggins Waters, ICC Solutions, Iowa Department of Transport, ITS UK, Planning & Transportation Committee, The City of London Corporation, The City of New York, Wakefield Council and many more. 
Hear feedback from the Future Fleet Forum 2018 attendees
"I've attended every Future Fleet Forum. The conference has improved year on year. This is now a premium networking event" Director, Thomas Auto Distribution  

The LAPV Future Fleet Forum 2019 hosted by The City of London brings together Fleet and Transport Managers from the public sector and its contracting organisations, to address key challenges faced by our industry, including procurement issues, compliance, safety, and sustainability.

The City of London, The City of New York and The City of Montreal attended the Future Fleet Forum 2018.  Click here for an update on 2018 participants. 

The Future Fleet Forum is the only international public sector fleet management event that offers new ways of thinking, examples of global best practice and solutions to overcome the challenges of managing a fleet in a constantly changing political environment.

2019 Exhibitors Include
CLICK HERE TO DOWNLOAD THE 2019 FLOORPLAN
To download a copy of the 2018 event guide contained the full programme, speaker listings and exhibitor contact details click here.